The Blue Zones are 5 geographical areas which display similar attributes that can be assigned to longevity of a healthy and purposeful life. One of these is the consumption of a mainly plant based diet. If you are looking to change you diet to one which has been scientifically proven to add quality years to your life then read on for recipe inspirations.
BREAKFAST
Within the findings of the Blue Zone study, breakfast( and importantly the amount of food within this first meal of the day) is an essential component to this lifestyle. Follow the links for delicious suggestions!
BLUEBERRY CORNCAKES
https://www.scalingbackblog.com/4731238522/
CARROT CAKE OVERNIGHT OATS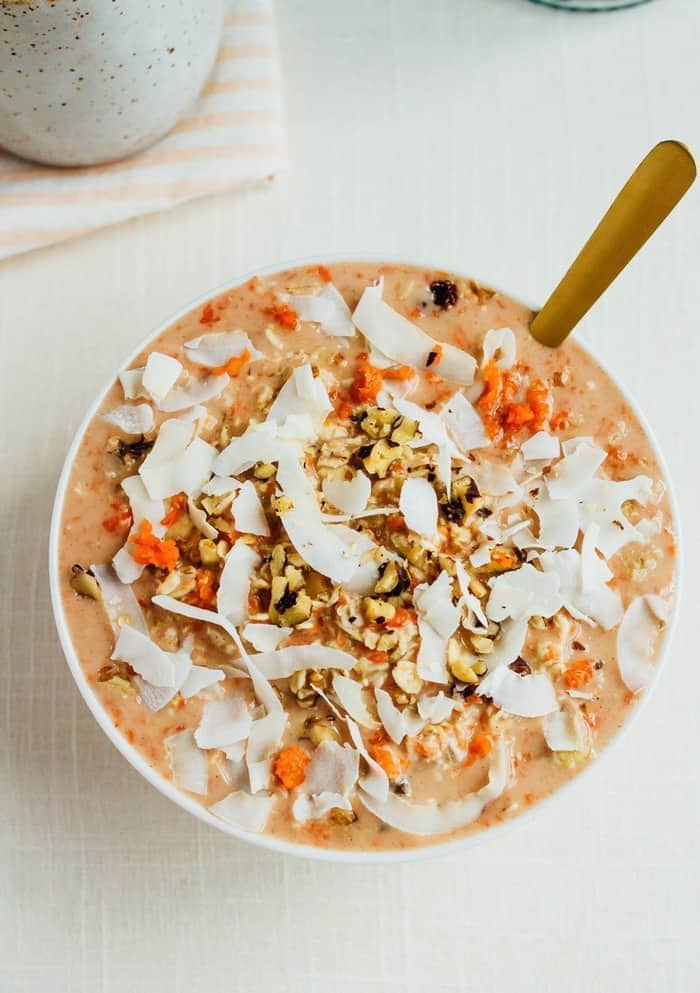 https://www.eatingbirdfood.com/carrot-cake-overnight-oats/
CAMERON DIAZ PROBIOTIC BOWL
https://www.pinterest.fr/pin/263882859395279645/
LUNCH
It's time to get creative ! For most of us lunch provides a welcome break from a morning's work and it needs to pack a punch to get us through the rest of the working day. Even if we are not working , the Blue Zone's lifestyle advocates activity so fueling this is essential.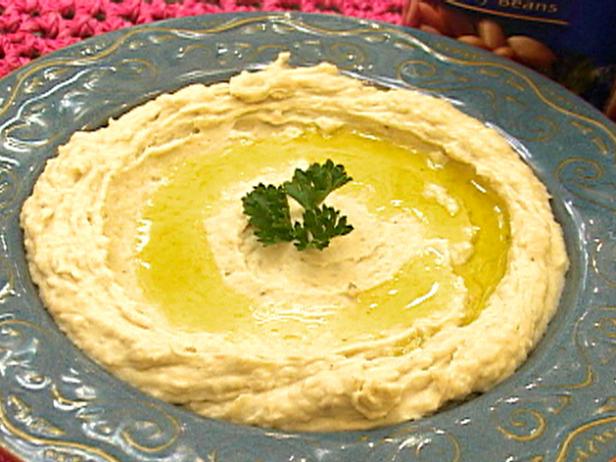 https://www.foodnetwork.com/recipes/white-bean-hummus-recipe-1946671
http://soupaddict.com/2015/04/sardinian-longevity-minestrone/
DINNER
This meal should be light – having breakfasted like a king, lunched like a prince and now you should dine like a pauper. The digestive system needs time to work its magic.
WHITE BEAN HUMMUS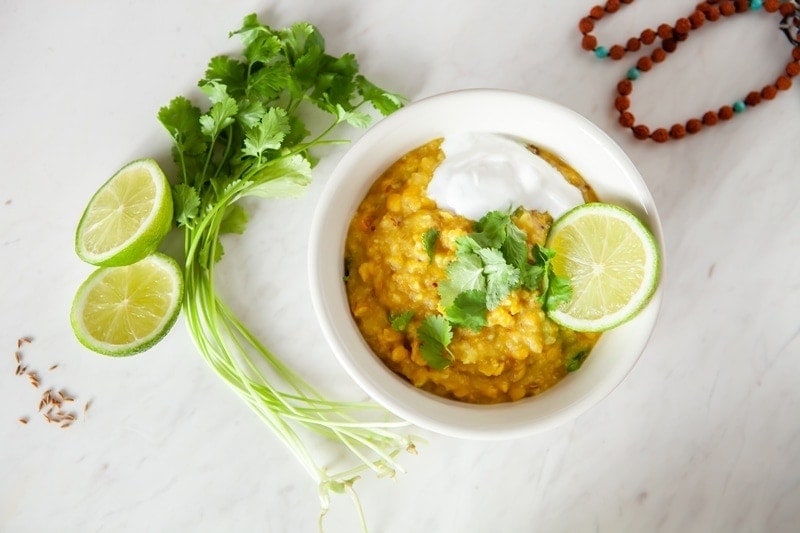 https://ascensionkitchen.com/how-to-make-kitchari-an-ayurvedic-healing-meal/
https://www.delishknowledge.com/lentil-tacos/
DESSERT

The finale of the meal- not strictly necessary but life is too short (longer if you follow the Blue Zones tips!)
FRUITY CHOCOLATE BARK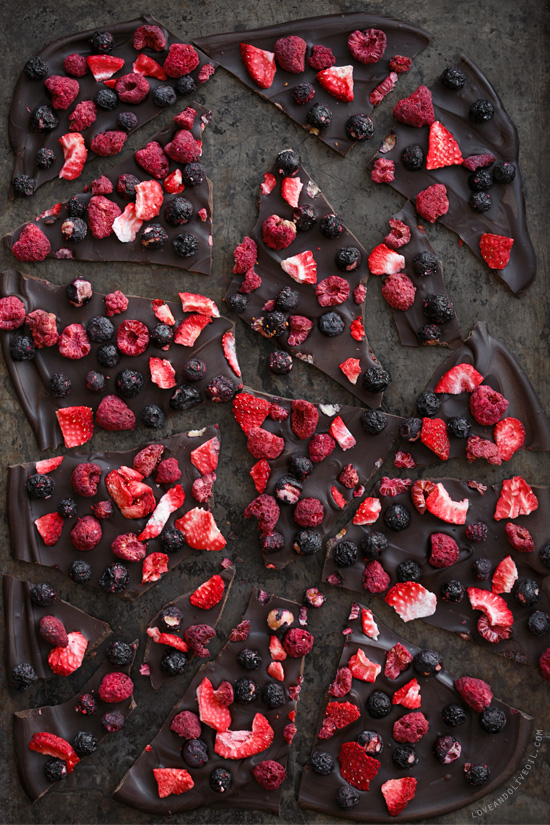 MINT SMOOTHIE
https://www.pinterest.co.uk/pin/532972937141206072/
SNACKS AND TREATS
Snacking, following Blue Zone etiquette , is still healthful. inspiration follows below.
ROASTED CHICKPEAS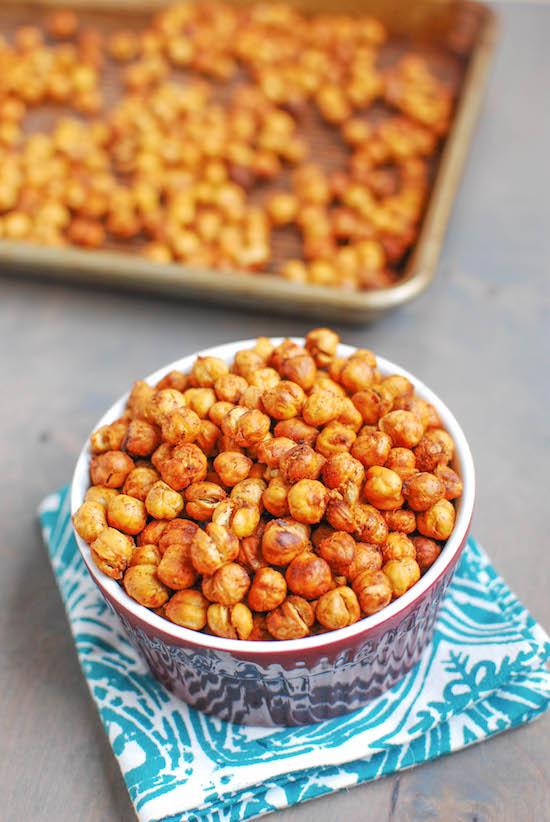 SEXY MACA BALLS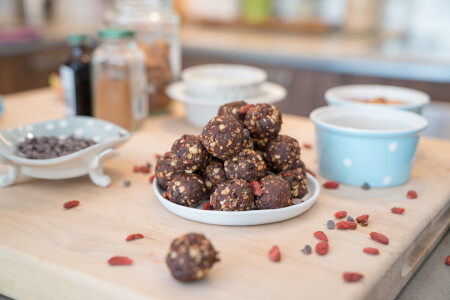 https://www.joyoushealth.com/297-recipe-sexy-maca-balls
https://deliciouslyella.com/2016/10/08/new-and-improved-sweet-potato-brownies/
So there you have it, a starter for ten on healthy but delicious recipes that will nourish and extend high quality life. Please also see my Pinterest boards on 'Vegan Vices', 'Raw Recipes' 'Healthy Drinks' 'Blue Zone Lessons' and 'Perfectly Plant Based ' for further inspiration.
https://www.pinterest.co.uk/ebba56/
Disclaimer-The information in my blog posts are not intended to replace the advice of a qualified health care professional.There is no intention for the information to be medical advice.